8 September, 2015
DINE STAR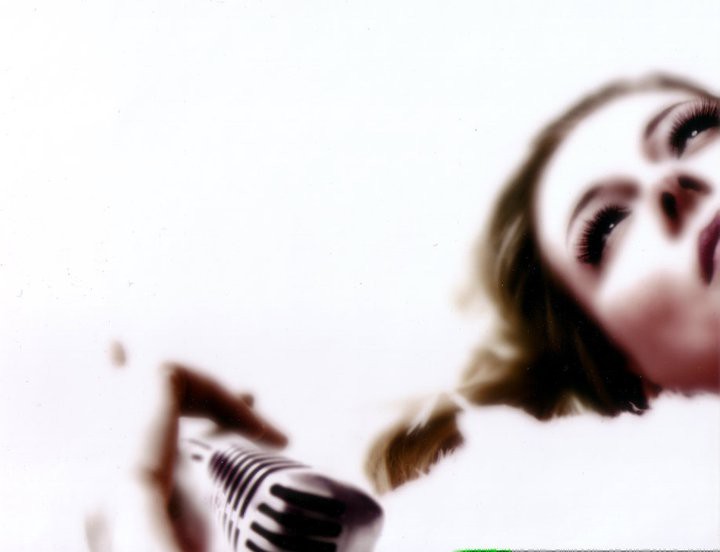 Comments : 8 Posted in :
NEWS
on
by :
blonDISHious
My first love was and will always be music and my passion is cooking. Food keeps my body alive and music feeds my heart and soul. Both are equally important and they perfectly coexist…or even better: they inspire one another.
I am a musician myself and I've worked in the music industry for over 20 years. In all these years I've met a lot of wonderful and talented artists. And quite often I've dined with them on promo trips and show days.
I always find it interesting to see what other people's favourite food is…no matter if they are friends, family members or celebs. A person's culinary likes and dislikes reveal a little of his/her personality and taste.
So I came up with the idea to combine my 2 big loves "music & food" within this blog by asking artists I admire, work with or am friends with to fill out a short questionnaire. I was overwhelmed and happy about all the support from the ones I already spoke and presented the idea to. I can promise you some very creative, delishious, inspiring and interesting contributions…And I will also add latest information about releases, tours and shows as well as links to the music/videos of the artists.
The key question within this questionnaire is no. 4:
"If I was to create a recipe for you what ingredients would you want me to use?"
I will create a recipe for the artist using all the suggested ingredients. This can be quite challenging. Especially when it is an ingredient I personally don't like…or ingredients that are randomly picked and don't really go well together tastewise. This recipe will be published along with a photograph of the dish and the questionnaire in the new "Dine Star" section on this blog.
My first recipe will be for somebody veeeeeery, veeeeeery special. Keep watching this space. I will upload in the next couple of days.
I hope you enjoy "Dine Star" as much as I am enjoying creating it.
Have a blonDISHious day,
Sabrina xxx
P.S.: The pronunciation of "Dine Star" means "Your Star" in German (Dein Star), by the way 😉
8s COMMENTS